TRADITIONAL AREAS OF NICKEL CONSUMPTION DECLINE NEW ENERGY BRINGS INCREMENTAL EXPECTATIONS
Nickel is widely used in stainless steel, electroplating, battery, chemical industry and other fields due to its good mechanical strength, ductility and high chemical stability. It basically covers various industries from civil products to aerospace, missiles, submarines, nuclear reactors and so on. Nickel is known as "industrial vitamin", stainless steel is its first major consumption field, the consumption of this field accounts for up to 70% of the world, widely used in industrial machinery manufacturing, household goods and aerospace, tank ships, nuclear reactors and other fields. 16% of nickel consumption is used in alloys other than stainless steel, because the addition of nickel to alloys gives them high strength at high temperatures and some oxidation and corrosion resistance. Nickel is also commonly used as protective decorative coatings, accounting for 8% of consumption in this field. Nickel and nickel metal hydride batteries, nickel-cadmium batteries, three yuan is the important raw material for lithium ion batteries and various battery material, in portable devices, electric vehicles, energy storage batteries, and other fields have a wide application, the current batteries nickel consumption accounted for only 5%, but due to the electric car industry, industrial energy storage industry fast development, the nickel demand huge potential in the field of battery. Nickel is also often used as hydrogenation catalyst and permanent magnet material for electronic remote control, atomic energy industry and ultrasonic technology. Statistics from the International Nickel Industry Research Organization show that by 2020, stainless steel and alloy consumption of primary nickel in the world accounted for 78% of the total consumption, and nickel consumption in the battery field accounted for 5%. China's stainless steel consumption of nickel is larger, stainless steel alone accounts for 84% of the total consumption of domestic primary nickel, battery nickel consumption is only 3%, nickel for electroplating accounted for 7%.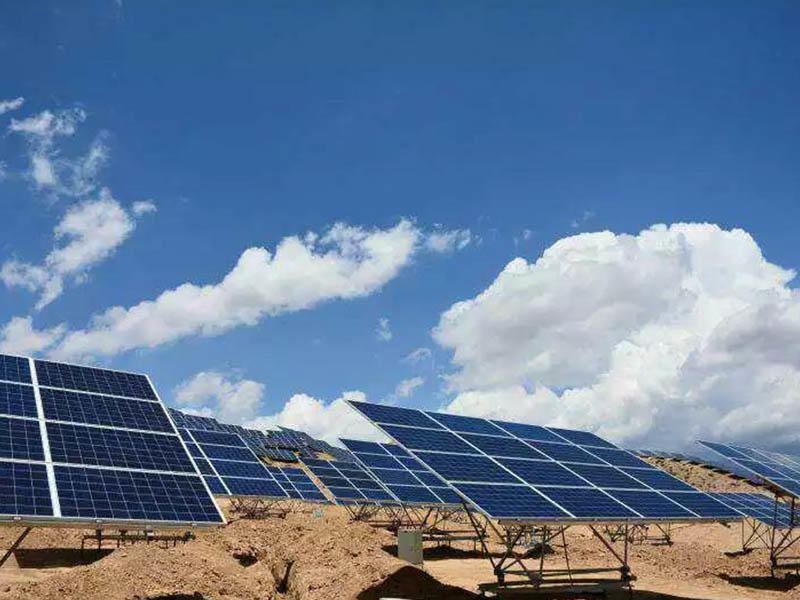 According to data released by the Global Bureau of Metals Statistics (WBMS), refined nickel consumption fell 3.8% in 2020 from 2019 to 2,353,700 tonnes. In january-July 2021, global consumption of refined nickel rose to 1.592 million tons, up 49.6% from the same period in 2019, which was 1.383 million tons. In terms of statistics, GMS counts pure nickel, ferric nickel and nickel sulfate in the total consumption of refined nickel.