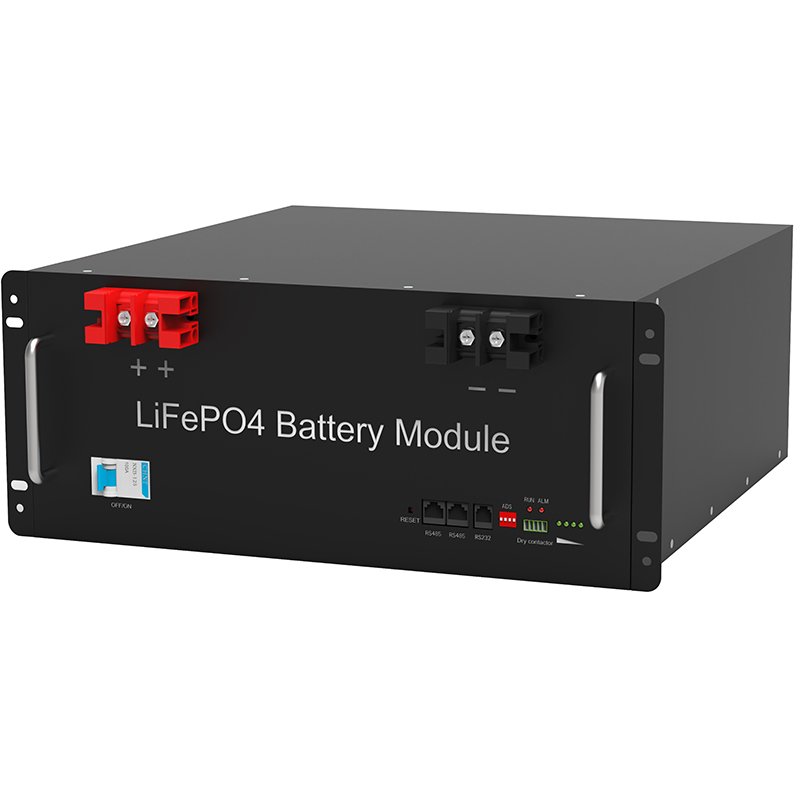 On February 11th, the Ministry of Education, the National Development and Reform Commission, and the National Energy Administration jointly developed the "Involvency Technology Professional Discipline Development Action Plan (2020-2024)", the goal is effort for 5 years, and has added several energy storage technology undergraduate majors. Secondary disciplines and cross-disciplines, and the storage technology talents training professional discipline system is increasing, the scale of this MSB talent training structure and spatial layout are scientifically reasonable, promote the construction of several energy storage technology (research institute), building a batch of energy storage technology Teaching and integrating innovation platforms, driving energy storage technology key link research reaches international leadership, forming a batch of key technical specifications and standards, effectively promoting energy revolution and energy Internet development.
Nanjing Xiahua Power Plant, Nanjing Xiahua Electronics Co., Ltd. Contact: Tel: 025-56612958 Website: www.batt168.com E-mail: Batt123@qq.com
The "Plan" focuses on promoting talent training and organic combination of industrial development, strengthening the construction of production and integration innovation platforms. Research on Industrial Key Core Technology, Construction of Innovation and Technology Innovation Research Platform, Accelerating the Mechanism and Material Innovation of Social Storage Technology. Research and Application of Core Key Technologies for Innovation System for Industrial Application Development, Construction of Energy Storage Technology. Major technical issues affecting the development of the energy storage industry, focusing on the challenges of energy conversion, transmission, utilization and management of the new energy revolution, collecting the energy storage technology of enterprises, and building school enterprises. platform. Accelerate the renewable energy power generation, the network storage technology and system, large-scale integrated energy storage and application, distributed energy storage technology and system optimization, energy storage technology scale application and management, etc., form a new generation of energy storage Technical system and promotion.
Decide
Recommend:
LiFePO4 Battery Manufacturer
Energy storage battery Manufacturer
Integrated machine energy storage battery series Manufacturer
Lead lithium battery Manufacturer
Outdoor Backup Battery Manufacturer
Portable outdoor power supply Manufacturer
Power battery Manufacturer
Powerwall LiFePO4 Battery Manufacturer
Battery rack Manufacturers
Telecom LiFePO4 Battery Manufacturer
Wall mounted battery storage Manufacturer
China Lifepo4 Battery