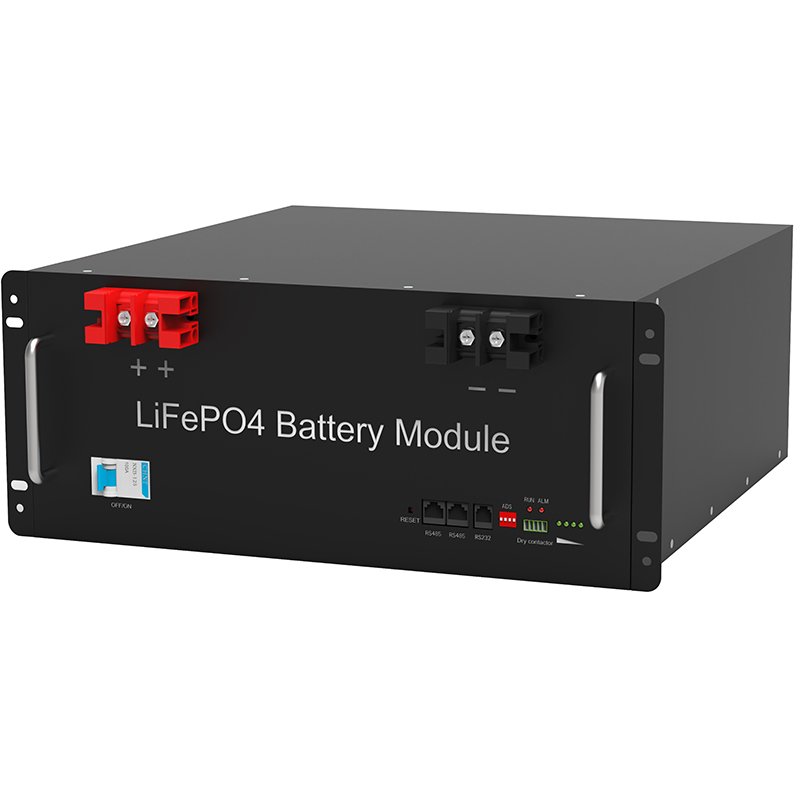 Solar storage battery is'Battery'In the application of solar photovoltaic power generation, four types of lead-acid-free storage batteries, ordinary lead-acid batteries, colloidal storage batteries and alkaline nickel-cadmium batteries are currently used. The solar storage battery currently widely used in China is mainly: lead-acid-free maintenance storage batteries and colloidal storage, these two types of batteries, because of its inherent"waived"Maintenance features and the characteristics of less environmentally pollution, it is very suitable for useful solar power systems, especially unattended workstations.
Be
Solar storage batteries should have the following features
Be
1 A relatively good deep cycle ability, has a good overcharging and overplay capabilities.
Be
2 Long life, special process design and long life battery guaranteed by colloidal electrolyte.
Be
3 Different environmental requirements, such as high altitude, high temperature, low temperatures, etc., can be used normally.
Be
Solar storage battery work principle
Be
The sunlight is irradiated on the solar module, so that the solar cell module produces a certain magnitude of DC voltage, converting the light energy into electrical energy, then transmitted to the intelligent controller, transfers the overchard protection of the intelligent controller, transmitting the electric energy from the solar component The battery is delivered to the battery; while the storage requires a battery, the so-called battery is stored chemical energy, and an electrochemical apparatus for discharging electrical energy is required.
Be
The main components constituting the lead battery are as follows:
Be
Anode plate (lead oxide. PBO2) ---> active substance
Be
Cathode plate (sponge lead .PB) ---> active substance
Be
Electrolyte (dilute sulfuric acid) ---> Sulfuric acid (H2SO4) + water (H2O)
Be
Battery housing
Be
Barrier plate
Be
Other (liquid plug, cover, etc.)
Be
Use and maintenance of solar storage batteries
Be
(1) Work suitable temperature 15 ~ 20 ¡ã C
Be
(2) The method of solar storage battery is: connect the positive electrode of the solar storage battery and the positive electrode, and the negative electrode. Such solar storage battery will be doubled, while the voltage is like a voltage of a solar storage battery. Solar storage Battery is not short-circuited.
Be
(3) For a solar battery for the first charge after new installation or renovation, a longer period of charge is carried out, and charging should be charged according to the rated capacity of 1/10. Before installation, the battery must be measured is sufficient. If the electricity is insufficient, please carry the battery 8 in the sun.—16 hours more charge or use AC electricity first to put the battery, should strictly avoid overcharge. When charging is charged with AC, it is best to use a graded charging method, that is, the constant current of the charging is charged with a larger current, which is filled with a constant constant voltage floating mode after a constant time.
Be
(4) Keep the battery itself clean. The installed solar battery pole column should be applied to Vaseline to prevent corrosion columns.
Be
(5) Configure online monitoring management technology for solar storage battery, and perform internal resistance online measurement and analysis of solar storage, and timely discover the defects of the battery and maintenance in time.
Be
(6) Winter prevention of solar storage battery freeze, summer avoiding sunlight, the solar storage battery should be placed in a ventilated and cold place
Recommend:
LiFePO4 Battery Manufacturer
Energy storage battery Manufacturer
Integrated machine energy storage battery series Manufacturer
Lead lithium battery Manufacturer
Outdoor Backup Battery Manufacturer
Portable outdoor power supply Manufacturer
Power battery Manufacturer
Powerwall LiFePO4 Battery Manufacturer
Battery rack Manufacturers
Telecom LiFePO4 Battery Manufacturer
Wall mounted battery storage Manufacturer
China Lifepo4 Battery