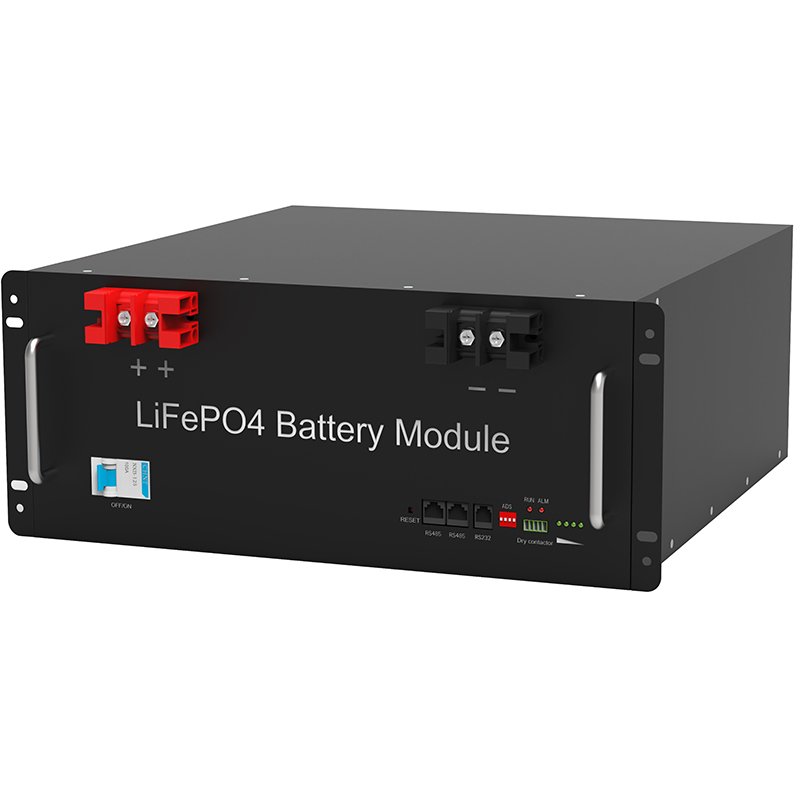 It is learned from Luoyang Customs that from January to November this year, Luoyang solar cells"Far away"Japan, the United States and other countries, the export is 72 million yuan, which increased by 3.3% from the same period last year (the same); one of the previous months, the export volume in the month, an increase of 2.7 times, and it was 33 months.
November export innovation high
According to customs statistics, 11 months of this year, Luoyang solar battery exports must remain high, only falling in June and June. Among them, the export volume in November was 110 million yuan, an increase of 73.2% from the previous month, and it was 33 months (since September 2011) has the highest monthly export.
Luoyang solar cell"Family"Up to Japan, first place. In the first 11 months, it is 550 million yuan to Japan's exported solar cell, accounting for 76.2%, followed by the United States, accounting for 10.3%."In addition to far margin, the United States, ASEAN, India, Australia, etc. are also major export countries."Customs staff said.
In the export enterprise, the export of foreign-invested enterprises accounted for 90%, and the export of private enterprises only accounted for only 0.1%.
International market demand
The relevant person in charge of Luoyang Customs said that the global photovoltaic market rapidly slowed down in Japan, the US photovoltaic market, rapidly, and also"warm"Heat Luoyang solar export.
At the same time, it is worth paying attention to Luoyang solar energy to beauty."Export"Also push up the overall export value. Although, July, July, the United States, the United States, respectively, decided to levy and anti-dumping duty on my country's live-American crystal silicon photovoltaic products, but due to the early expectations, Luoyang photovoltaic enterprises have"Export"Exports have been completed before the geeky. Customs statistics show that Luoyang City is 39.32 million yuan from the US exported solar cells in 200.2 to April this year, an increase of 65.3%, and pulled a substantial growth in the US exports from January to November.
Subsidy process is simplified
It is understood that the state is further increased to support the distributed photovoltaic demonstration zone, which will simplify subsidizes of funds issuance process, and encourage local issuance policies. The person in charge said:"At present, the country has put on the management authority of power generation to the city-level energy authority for filing, and simplifies all aspects. Recently prepare for the distributed photovoltaic project of the demonstration zone, and then add scale indicators. . This will stimulate private enterprises to participate in the enthusiasm of project construction, and it is expected that Luoyang Atas photovoltaic exports will be doubled."
Recommend:
LiFePO4 Battery Manufacturer
Energy storage battery Manufacturer
Integrated machine energy storage battery series Manufacturer
Lead lithium battery Manufacturer
Outdoor Backup Battery Manufacturer
Portable outdoor power supply Manufacturer
Power battery Manufacturer
Powerwall LiFePO4 Battery Manufacturer
Battery rack Manufacturers
Telecom LiFePO4 Battery Manufacturer
Wall mounted battery storage Manufacturer
China Lifepo4 Battery