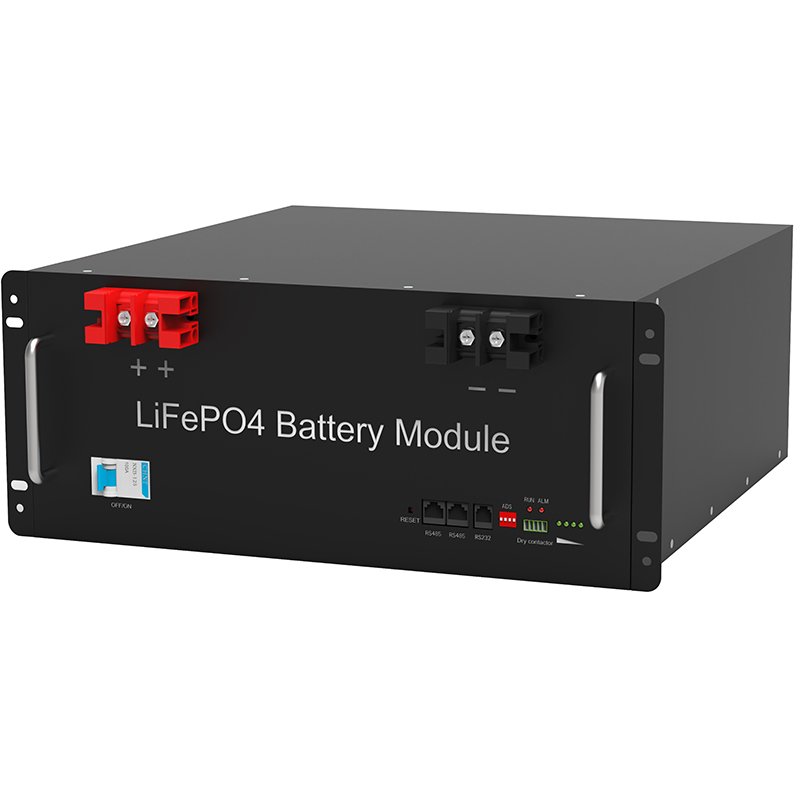 Low noise battery forklift AC drive
The battery forklift is simple, the operation is convenient, flexible, the operator strength is relatively internal combustion, the electrical signal control of the lighter, electric steering system, speed control system, hydraulic control system, and brake system, greatly reduces the labor intensity of the operator. It is very helpful for improving the accuracy of working efficiency and work. There are many advantages in the low noise battery forklift. In fact, there is no cost of use with the use of the battery forklift and the maintenance of the inner burner.
Cost: Electrical cost is much lower than diesel consumption and liquefied petroleum gas. If we compare the three-ton forklift load capacity, diesel fuel consumed in diesel (according to 40 liters of diesel car per class, 5.5 liters of consumption of 50 VDI cycles per hour) cost is about 196 yuan (each liter Diesel 4.9 yuan). One three ton forklift if the battery 80 volts (battery storage capacity is 8 ¡Á 500 ¡Á 500 ¡Á 500 ¡Á 500 ¡Á 500 ¡Á 500 ¡Á 500 ¡Á 500 ¡Á 500 ¡Á 500 ¡Á 500 ¡Á 500 ¡Á 500 ¡Á 500 ¡Á 500 ¡Á 500 ¡Á 500 ¡Á 500 ¡Á 500 ¡Á 500 ¡Á 500 ¡Á 500 ¡Á 500 ¡Á 500 ¡Á 500 ¡Á 500 ¡Á 500 ¡Á 500 ¡Á 500 ¡Á 500 ¡Á 500 ¡Á 500 ¡Á 500 ¡Á 500 ¡Á 500 ¡Á 500 ¡Á 500 ¡Á 500 ¡Á 500 ¡Á 500 ¡Á 500 ¡Á 500 ¡Á 500 ¡Á 500 ¡Á 500 ¡Á 500 ¡Á 500 ¡Á 500 ¡Á 500 ¡Á 500 ¡Á 500 ¡Á 500 ¡Á 500 ¡Á 500 ¡Á 500 ¡Á 500 ¡Á 500 ¡Á 500 ¡Á 500 ¡Á 500 ¡Á 500 ¡Á 500 ¡Á 500 ¡Á 500 ¡Á 500 ¡Á 500 ¡Á 500 ¡Á 500) cost About 140 yuan (3.5 yuan per degree according to the current industrial electricity). It can save 56 yuan a day, a year in 250 weeks working day, a year saves 14,000 yuan of energy costs. If the calculation of 5 years can save 70,000 yuan.
Maintenance: Maintenance cycle, battery forklift maintenance cycle has increased two to three times, usually the internal combustion truck repair cycle is up to 500 hours, and the battery forklift has reached a maintenance cycle of more than 1000 hours. Maintenance content, battery forklift maintenance is simple in maintenance of internal burner, usually as long as some joint parts such as door frame bearing lubrication, steering bridge and other major inspections and cleaning, most replacement hydraulic oil, gear oil, hydraulic filter per 2000 or 3000 hours The other materials required are very limited. The lubrication of the internal combustion truck is up to 60 hours (generally every 300 hours) to replace the engine oil and oil filter per 1,000 hours, and the hydraulic oil, oil, transmission oil and oil filter are replaced. Replace belt (engine timing belt generator belt, etc.). If there is still three tons of forklifts as an example, according to the annual management of 2000 hours 4,000 yuan, 3000 ~ internal combustion maintenance cost (only material fee), and the battery forklift maintenance costs as long as 1,500 yuan (1000 ~ material cost).
Chinese forklift market prospects
The modern logistics industry has become the pillar industry of my country's national economy in the new century. The battery forklift not only enables the modern supply chain, the value chain carrier and basic management, connection production, circulation and consumption, accelerate the social renewable process, and completed the production area with the fastest speed, the best time and optimization. Reduce circulation costs during the transfer process of the consumption. It has played a lot of role in the field of logistics. In recent years, the battery forklift has become more favored by users. However, there is still a considerable difference in the total way to watch the battery forklift market. This shows that China's battery forklift has a broa
Recommend:
LiFePO4 Battery Manufacturer
Energy storage battery Manufacturer
Integrated machine energy storage battery series Manufacturer
Lead lithium battery Manufacturer
Outdoor Backup Battery Manufacturer
Portable outdoor power supply Manufacturer
Power battery Manufacturer
Powerwall LiFePO4 Battery Manufacturer
Battery rack Manufacturers
Telecom LiFePO4 Battery Manufacturer
Wall mounted battery storage Manufacturer
China Lifepo4 Battery