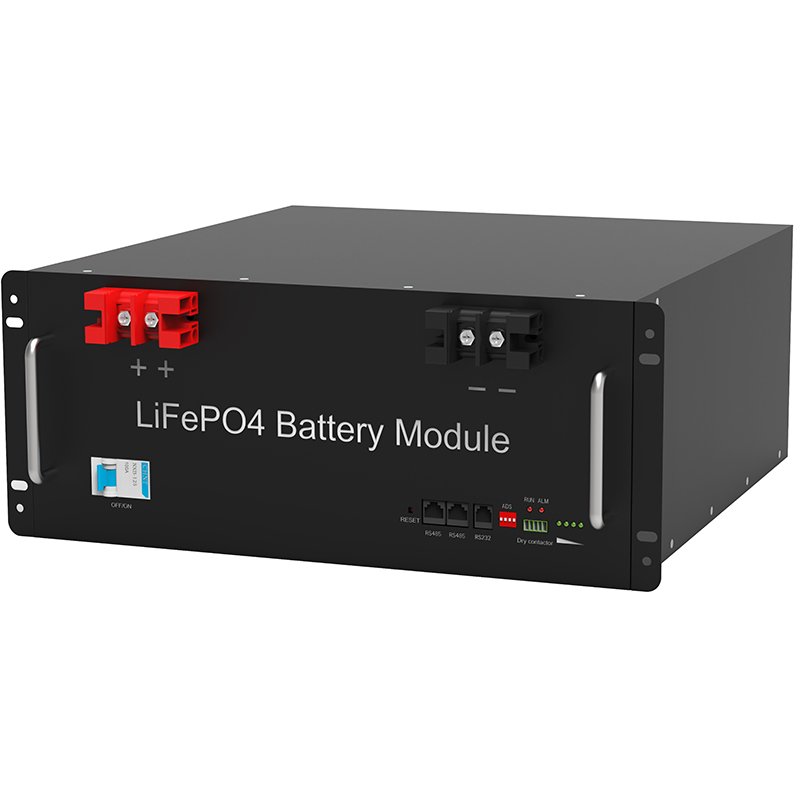 A pile of boom batteries are commonly used in warehouses, logistics centers, transfounded centers, airports and other occasions. A pile of boom batteries is a pile of electricity, which is more and more advantageous to compare conventional piles. The use of a pile of booms requires special attention to the use of batteries in the process of use to prevent damage to battery damage or malfunction. There are many knowledge about the stacking boom battery, and the Zhenjiang Tianyuan battery introduces the correct charging step of the high vehicle battery.
Correct charging step of a pile of high battery batteries
1. The correct charging step of the pile of boom batteries is first to open the battery and the cable connection between the battery with a hand-drawn cable.
2. Open the battery case cover before charging, maintain a good ventilation state during the charging process, ensuring that the flammable gas produced during the charging process is smoothly discharged. The indoor charging room is to install the fan.
3. Examine the density of the battery electrolyte and the electrolyte density at the time of discharge is not less than 1.130 g / ml. If it is lower than the above indicator, it indicates that the battery discharge is more than 80%, that is, the pending point. Excessive discharge will seriously affect the battery life, and should attract sufficient operators.
4. Detect the heighbox battery electrolyte temperature, if the temperature is higher than 45 degrees Celsius, first cool the battery and then perform subsequent charging operations.
5. Close the heap high car battery nip cover, keep the battery napper cover in the shutdown state during charging.
6. Connect the high car battery with the cable connection plug of the charging to ensure that insert it. For a battery that is already equipped with an automatic add-on system, it is necessary to ensure a good connection of the water pipe.
7. The charge switch of the charger is closed, and the charger begins to charge.
8. After charging, first turn off the power switch of the charging, then disconnect the charger and battery cable connection plug.
9. For a stacker battery without automatic liquid-filled system, the charging is completed, allowing the battery to stand for 30 minutes, then open the liquid plug, check the liquid level height of the battery. For a pile of high storage battery cells lower than the battery level standard, it is necessary to supplement distilled water or deionized water that meets the standard requirements, but the liquid level after hydrating is not higher than the highest standard liquid.
10. Cover the bunch of high car battery nipple dosage cover, clean the heaper battery surface, connect the heap high car battery with the cable plug of the forklift, the entire charging process ends.
Recommend:
LiFePO4 Battery Manufacturer
Energy storage battery Manufacturer
Integrated machine energy storage battery series Manufacturer
Lead lithium battery Manufacturer
Outdoor Backup Battery Manufacturer
Portable outdoor power supply Manufacturer
Power battery Manufacturer
Powerwall LiFePO4 Battery Manufacturer
Battery rack Manufacturers
Telecom LiFePO4 Battery Manufacturer
Wall mounted battery storage Manufacturer
China Lifepo4 Battery