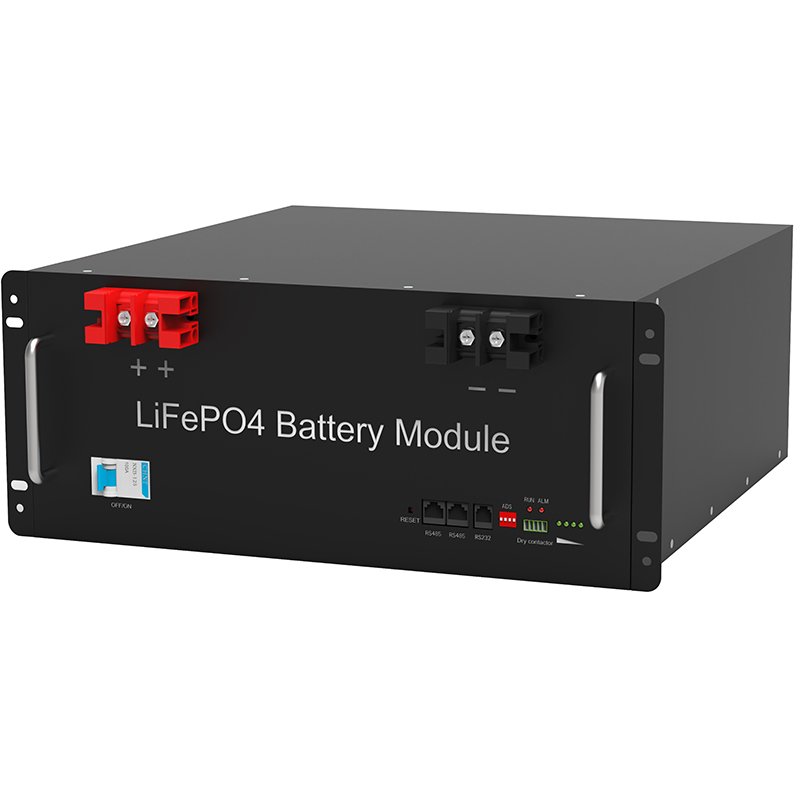 about Us
Basic information bar
Chinese name: Guangzhou Belons Power Power Co., Ltd.
Foreign name: GuangzhouBerens Power Co.Ltd.
Established Date: 2012-11-21
Headquarters: Guangzhou
Registration number: 440111000453483
Company Type: Co., Ltd. (natural person investment or holding)
Industry: Battery Supplier
Business scope: battery production, processing and manufacturing
Company Profile
Guangzhou Belons Power Co., Ltd. is a professional dedicated to electric forklift battery, automotive battery, solar battery, golf cart battery and other field battery system program providers, address in the beautiful flower city - Guangzhou, the company's establishment, marking The traction car battery has an autonomous brand officially compiled, and the autonomous research and development capabilities of domestic and foreign electric forklifts, wind energy, electric vehicles have important strategic significance, and continuous cooperation with multiple battery research institutions at home and abroad to learn from the world. Advanced technology, design and development, expanding scale, future changes in the market pattern of forklifts and automobiles, etc.
The company has excellent technological innovation capability, equipped with the most advanced research and comprehensive test equipment, fully implementing every link such as green operations, energy-saving and environmental protection, is committed to building a green industry, product involving scope includes: battery forklift, electric yacht, golf / Sightseeing car, electric passenger car, subway reserve energy, solar / wind energy, direct-current screen, generator, automobile, UPS, ship and other lead-acid battery applications; currently formed a marketing system, a huge service team, a global service team, Fully create a sound and efficient marketing network; use existing resources, increase publicity, capture potential customer information, and gradually establish customer database, thus pull the terminal sales; improve, unify the after-sales service management system, solve domestic and foreign agents Worries; standard service specifications, implements the potential needs of customers from traditional maintenance services to create value for customers to create value for customers, and strive to form a strategic partner with customers to achieve cooperation.
The company uses technology, independent brands as the core, participating in international competition, with capital power, and helps enterprises to do strong, "Beons" promotes global new energy development in pragmatic, innovation and enterprising. A series of battery products have been formed, and the performance complies with GB (national standard), DIN (German Standards), JIS (Japan Standard), BS (British Standard) and IE (International Electrotechnical Commission Standard), with small volume, high capacity Long life, less maintenance, etc., covering 28 provinces, municipal autonomous regions, and exporting Southeast Asia, Europe, America, Africa.
"Pursuing Excellence, Perfect" is our quality policy, "brand promotion, integrity" is our unremitting pursuit of service philosophy, with first-class standard operation system and continuous and improved service network, dedication to provide customers with customers High performance, long-lived lead-acid battery; striving for a positive contribution to building a harmonious society, achieving harmonious coexistence of humanity, society and nature.
Product introduction
Battery battery
Forklift battery
Car battery
UPS battery
Intelligent charger
Solar battery
Generator battery
Golf / sightseeing battery
development strategy
The company uses green energy supply chains as the first, integrated and optimized resources as service goals, explores the development and guidance of green energy industry, and strives to develop advanced battery suppliers in the environmental protection power industry, contributing to the rapid development of my country's green environmental protection industry. ; Stress to create an O2O mode of the service to enjoy the service.
company culture
Development Mission: Committed to providing China's green energy to provide international level of excellent power battery service providers.
Core Values: Customer-centric, struggle for struggle, insist on long-term hard work;
Development Vision: Become the largest, best service, technical specialization, and international third-party green power supply, to make the company become an excellent green power company, and create value for customers.
Business philosophy
"Pursuit of excellence, force" is the quality policy of the company, "brand promotion, integrity" is the company's energistic pursuit of service concept, with the service system and continuous and improved service network, we will provide high performance for our customers. Long life lead-acid battery; strive to build a harmonious society, achieve harmonious coexistence of humanity, society and nature, make positive contributions.
Business Scope
Energy technology research, technology development service; battery sales; machinery parts wholesale; car parts wholesale; shipbuilding equipment manufacturing and installation; hardware products wholesale; electronic product wholesale; office equipment wholesale; electrical machinery equipment sales; technology import and export; Import and export (except for specializes in specialization products); commodity wholesale trade (except license approval products); commodity retail trade (except license approval products);
Service object (application range)
With shipbuilding, yacht manufacturing, forklift manufacturing, automotive manufacturing, UPS / EPS manufacturing, public institution, battery retail store, auto parts store, OEM battery import and export business, provide perfect battery technology solutions, Capacity, power calculation, tender writing, installation, and distribution and other related value-added services.
company address
No. 28, Xiahua 2nd Road, Shima Village, Baiyun Street, Baiyun District, Guangzhou
Recommend:
LiFePO4 Battery Manufacturer
Energy storage battery Manufacturer
Integrated machine energy storage battery series Manufacturer
Lead lithium battery Manufacturer
Outdoor Backup Battery Manufacturer
Portable outdoor power supply Manufacturer
Power battery Manufacturer
Powerwall LiFePO4 Battery Manufacturer
Battery rack Manufacturers
Telecom LiFePO4 Battery Manufacturer
Wall mounted battery storage Manufacturer
China Lifepo4 Battery